Best Products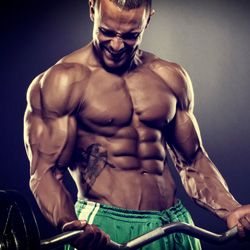 Strength training, often up to six times a week, marks the most important factor in body building. Due to the extremely high load placed on the muscles and the whole body, it is important to quickly replenish this with egg white, carbon and mineral stores. This can often not effectively be achieved by simply eating daily meals. Therefore, great sports nutrition is an essential part of a body builder's diet.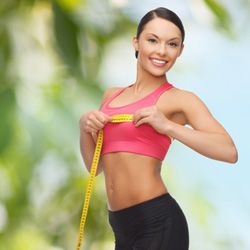 When it comes to breaking down fat, many different factors are taken into account. A crucial point here is diet. It is particularly important to change a poor diet around if the goal is to break down fat. In addition, sports activities should be incorporated into everyday life. Special sports nutrition products can also accelerate weight loss.
About IronMaxx®
Find interesting information about IronMaxx® and lern more about us.
More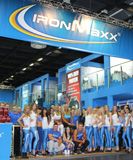 IronMaxx® Storefinder
Find every local IronMaxx® Store in Germany!
STOREFINDER